"The 11th National Conference on Environmental Chemistry (11th NCEC),will be held in Harbin from July 25th to 29th, 2022.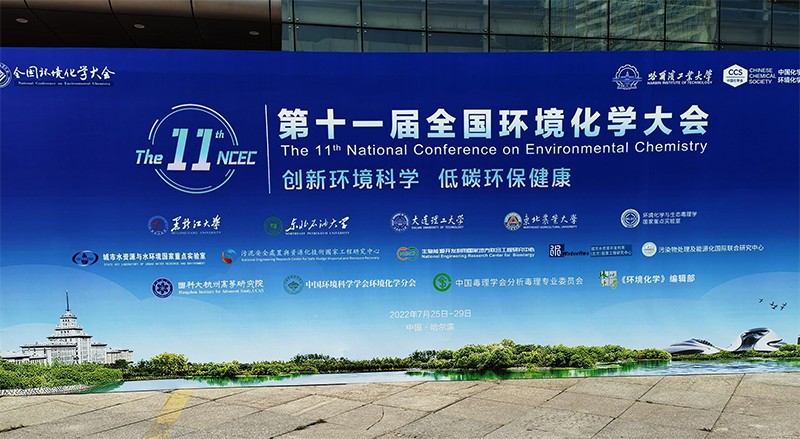 The theme of this conference is "Innovative Environmental Science, Low-Carbon Environmental Protection and Health", which is in line with the national strategic requirements of "carbon neutrality" and fully reflects the conference purpose of "innovation, participation, cooperation, and foresight", focusing on environmental analysis, interface process , toxicology and health, public health, environmental safety, pollution control, restoration technology, green and low carbon, environmental policy and other fields to set up 58 sub-venues, invite famous domestic and foreign experts to give conference and sub-meeting reports, and invite equipment and environmental protection companies to participate in the exhibition , organize academic activities such as paper exhibitions, postgraduate forums, editor-in-chief meetings, etc., to promote exchanges in the fields of environmental science and engineering, toxicology and health, pollution prevention and control technologies and countermeasures at home and abroad, speed up discipline construction and personnel training, and improve my country's International reach and ability to serve national goals in environmental chemistry and related disciplines.
As a pioneer of photocatalytic instruments in China, Profectlight Technology was also invited to participate in this conference, and brought a variety of star equipment, which became one of the popular booths of this conference. The booth number is B8 on the first floor of Huaqi Auditorium.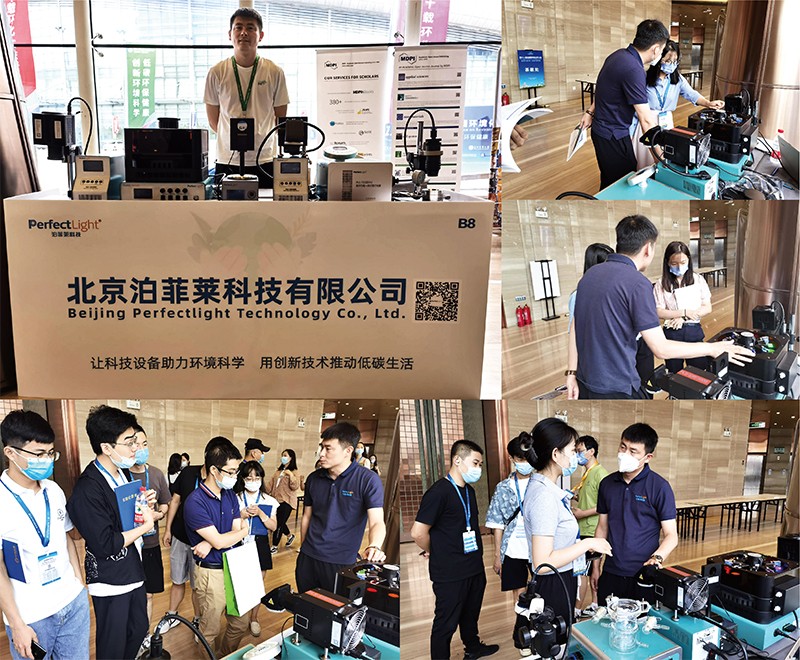 Founded in 2006, Beijing Perfectlight Technology Co., Ltd. is a national high-tech enterprise integrating R&D, production, sales and service. It is committed to the development of intelligent, high-precision and high-performance high-tech equipment enterprises. Perfectlight Technology has a variety of independent intellectual property rights, which have been used in various scientific research fields such as new energy, drug synthesis, and fine chemicals. While based on the domestic market, many products are also exported overseas. Perfectlight Technology has won the titles of national high-tech enterprise, Zhongguancun high-tech enterprise, and the first batch of "specialized, refined and new" enterprises in Beijing in 2020. Service Evaluation System" five-star standard.
We warmly welcome all colleagues to come to the conference and share the academic feast. We also sincerely invite all colleagues to visit the booth of Profectlight Technology for on-site experience and communication.