Spectrometer is an optical instrument for optical research and material analysis using the principle of light dispersion. Fiber optic spectrometer is a kind of spectrometer, which is easy to carry and use.
In the study of photocatalysis, photocatalysis and photothermal catalysis, fiber optic spectrometer is mainly used to measure the emission spectrum of experimental light source, which can measure the relationship of light intensity with wavelength or frequency change.
S5000-vis-nir micro optical fiber spectrometer is a visible and near-infrared optical fiber spectrometer, with a wide spectrum range, high resolution, high sensitivity, excellent signal-to-noise ratio and other characteristics, data export format in TXT or Excel, easy to map.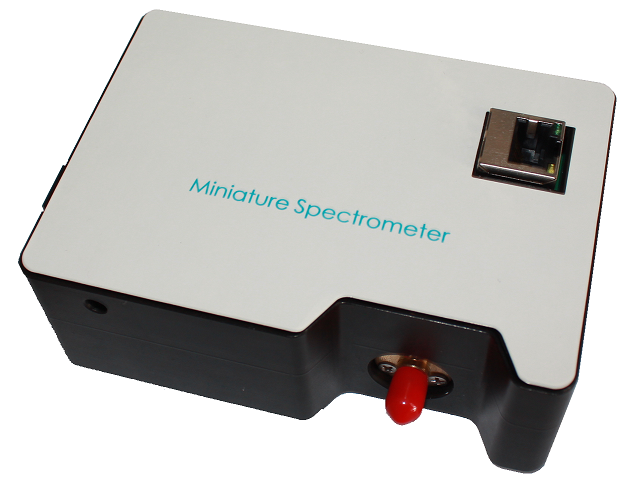 Specification