The Conference on Solid State Chemistry and Inorganic Synthesis of Chinese Chemical Society is one of the important series of academic activities of Chinese Chemical Society. It is sponsored by the Inorganic Chemistry Discipline Committee of Chinese Chemical Society and held every two years.
The 16th Conference on Solid State Chemistry and Inorganic Synthesis was held in Beijing International Convention Center from March 13 to 15.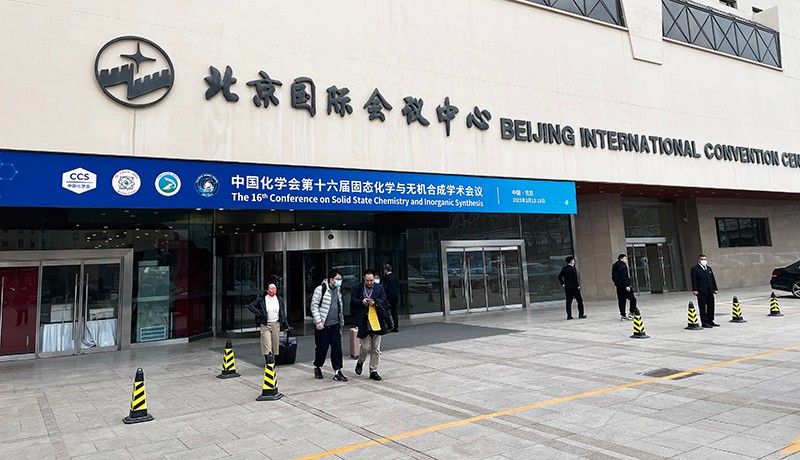 The theme of this conference is "Novel Structures and accurate synthesis". The conference comprehensively summarized and displayed the latest research progress and achievements in the field of solid-state chemistry and inorganic synthesis in China, and deeply discussed the opportunities, challenges and future development direction of solid-state chemistry and inorganic synthesis, so as to promote the development and progress of the discipline, strengthen scientific research cooperation and achievement transformation. Promote solid chemical and inorganic synthesis applications in energy, environment, catalysis, life and other important fields.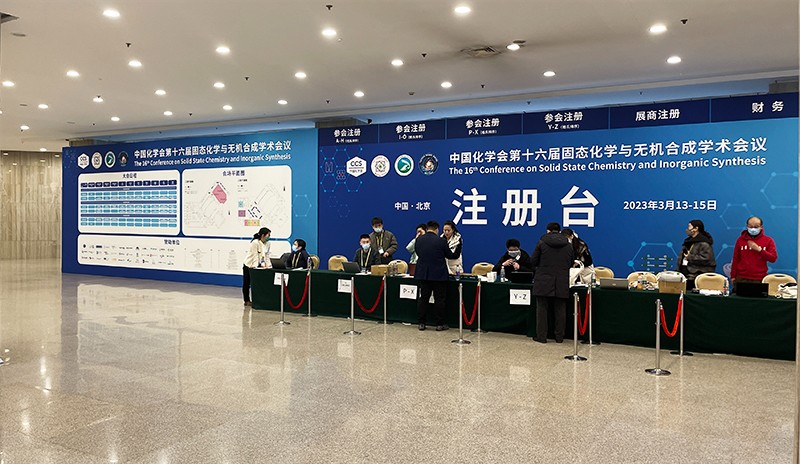 This session has set up various ways of exchanging results according to the theme of the session:
It has set up seven chapters, which are composed of six traditional topics, including solid state chemistry and optical, electric and magnetic functional materials, nano and low dimensional inorganic solids, MOFs and inorganic porous materials, energy, environment and catalytic chemistry, bio-inorganic and biomimetic materials, inorganic synthesis and preparation chemistry and a youth forum.

It has set up seven frontier hot forums on atomic catalysis and related solid state chemistry, graphitic acetylene synthesis and application, rare earth solid state chemistry and material chemistry, advanced characterization methods of inorganic solids, Chemical basis of atomic and molecular devices, synthetic chemistry of Hollow inorganic solids, and intersection of chemical medical frontiers.

Five journal forums have been organized: CCS Chemistry Forum, Advanced Chemistry Journal of Higher Education Forum, RSC Chemistry Frontier Forum, Angewandte Advances Intersection Forum and Chem Forum. The conference adopts the communication mode of general conference report, keynote report, invitation report, oral report and wall newspaper display, and also arranges the instrument and product exhibition of academic journals, academic institutions and related enterprises.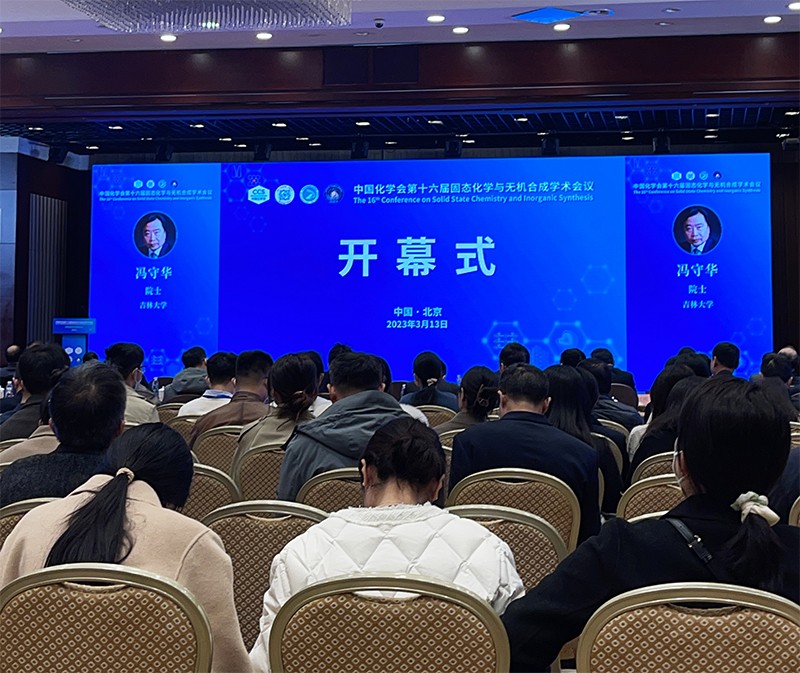 Beijing Perfectlight Technology Co., Ltd. as the special invited exhibitor of this conference, on the site to display a number of new products and star products.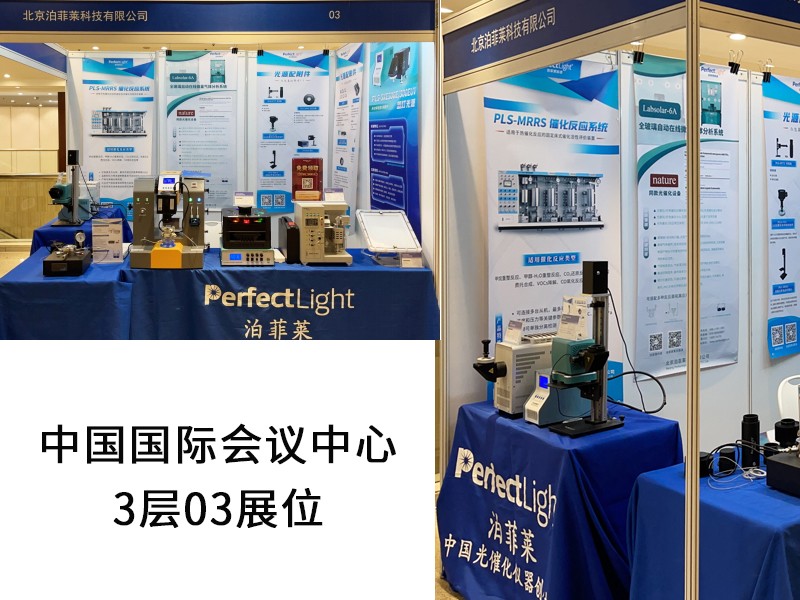 During the meeting, Perfectlight technology booth site consultation hot, come to the exhibition of teachers in an endless stream.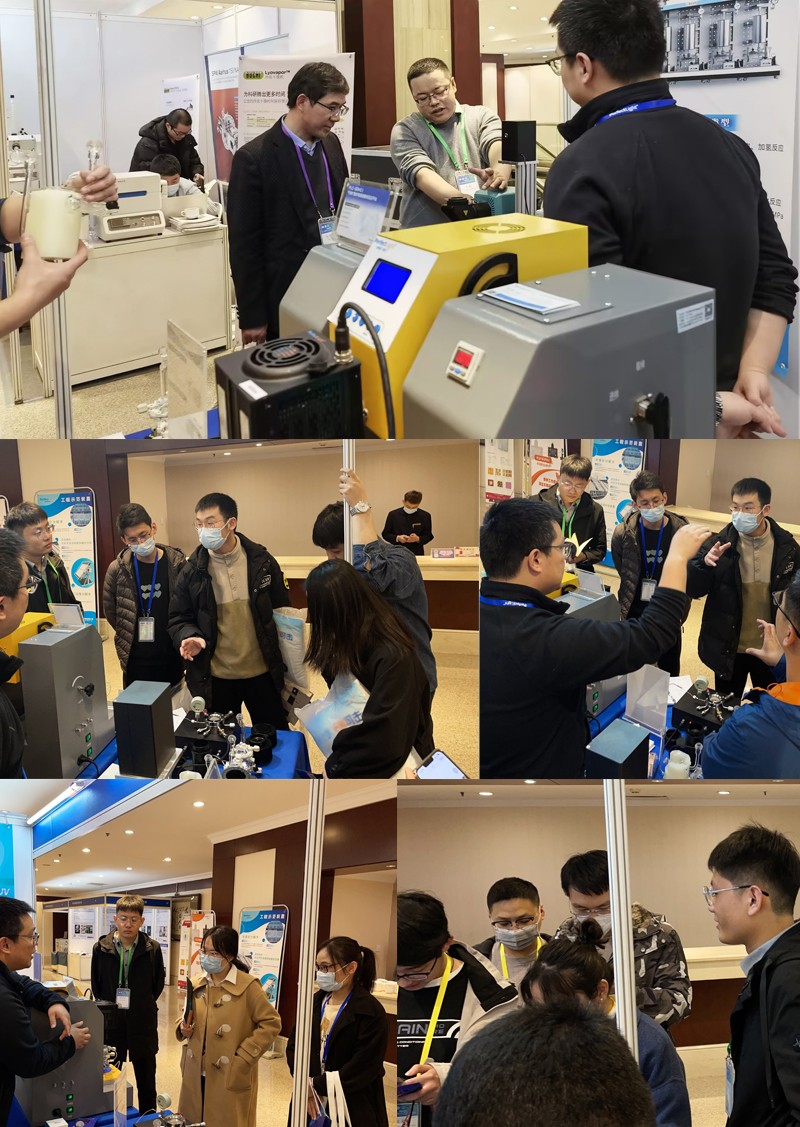 The conference is underway, and the wonderful is still going on. Warmly welcome all teachers to visit the site for guidance (Booth 03, 3rd Floor, China International Convention Center). Perfectlight Technology will provide you with products, services and solutions beyond your expectations.