It has been more than 6 years since Perfectlight Technology launched the paper award program in 2017. During this period, it has received great support from many scientific researchers. The company's products have been cited in thousands of high-level papers, and the cumulative bonus has exceeded 600,000 yuan.
Many popular products such as Labsolar-6A all-glass automatic on-line trace gas analysis system, PLS-FX300HU high uniformity integrated xenon lamp light source, MCP-WS1000 photochemical workstation, etc. It has been used by many high-level journals such as Nature, Nature Energy, JACS, Angew and AM. The research directions of the applicants are also different, involving photocatalytic water decomposition hydrogen production, photocatalytic CO₂ reduction, photosynthesis, photocatalytic degradation, photothermal catalysis, seawater purification and photochemical nitrogen fixation and other research fields.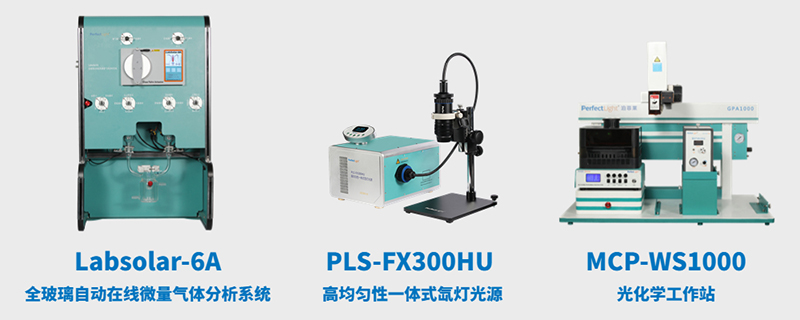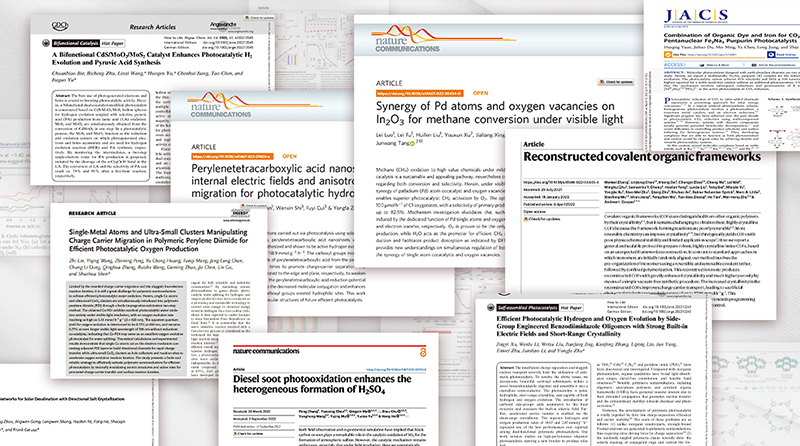 In order to promote the development of scientific undertakings, thank you for your support to the scientific and technological work of Perfectlight.Perfectlight Technology will continue to promote the paper award program in 2023, with a total amount of 100,000 yuan。
We hope that you can use Perfectlight technology products to publish more and better articles. Now we announce the paper reward policy as follows:
Reward rules
1. The product name and model must be clearly written in the article (body or SI), including the company name "Beijing Perfectlight Technology Co., Ltd." or "Beijing Perfectlight". Please be sure to write the product model and the correct company name;
2. The applicant must be the first author (the first author in a total) or the corresponding author, and each article can only be applied once. If the corresponding author and the first author of the same article apply at the same time, the corresponding author's application shall prevail. More than 5 articles will not be accepted;
3. All qualified articles are required to write promotional articles for publicity in the wechat public account "泊菲莱科技", which are original. If the promotional articles are not original, explanation videos of the articles are required;
4. There must be no relevant product information of other companies in the same industry, and the same type of products are included in the reward list;
5. Requirements for the pictures included: the pictures that can be clearly seen as Perfectlight technology products, schematic diagrams and pictures that cannot be clearly seen cannot be approved;
6. The IF value is based on the real-time IF in online mode.
7. The Online period is valid from January 1, 2023 to December 31, 2023;
8. Review time: 3-5 working days before the application is online, and 20 working days after the application is online. After the application is submitted by scanning code, the applicant shall wait for the review email notification within the review time.
Award standard
The award criteria are as follows: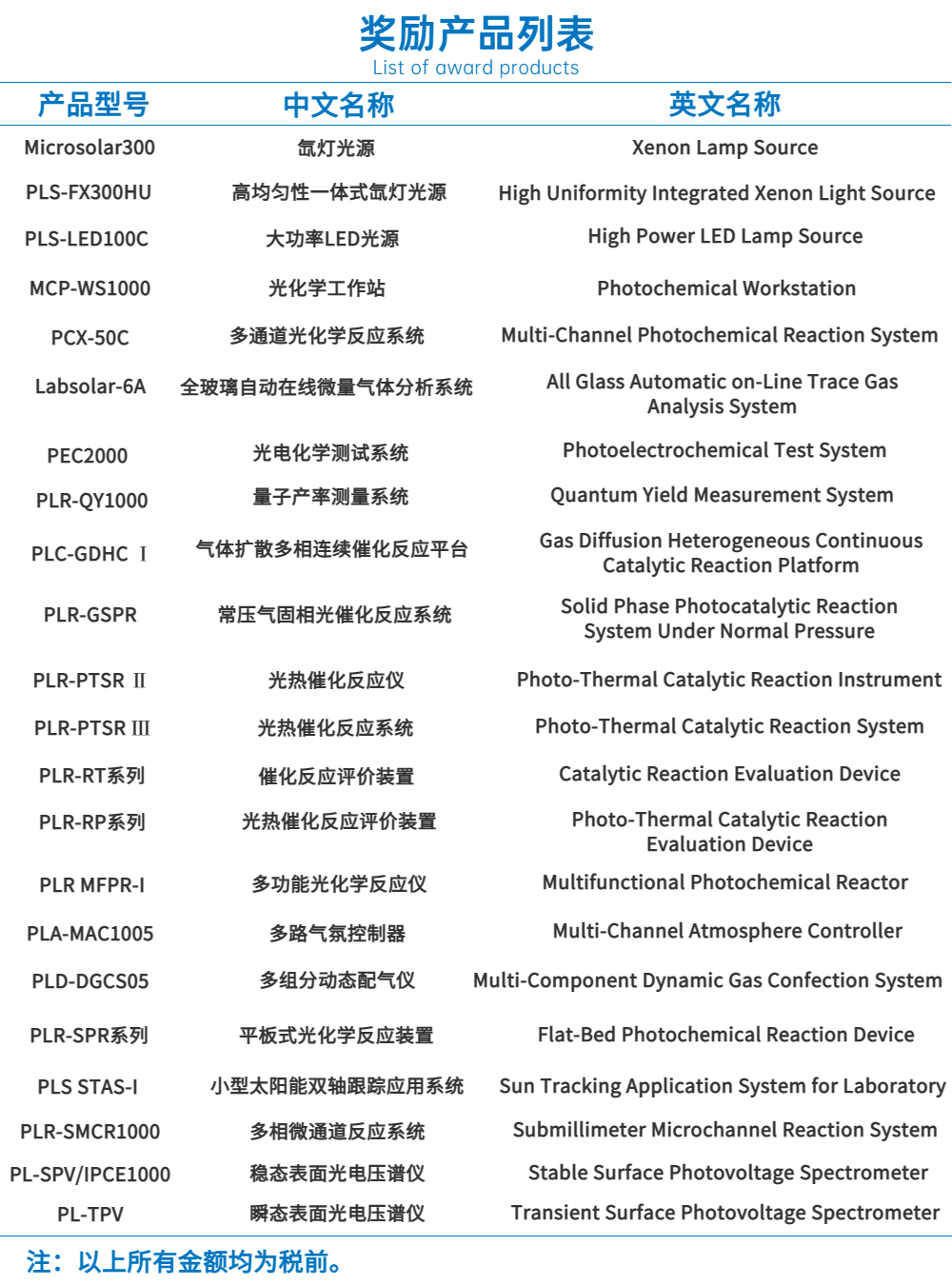 Reward channel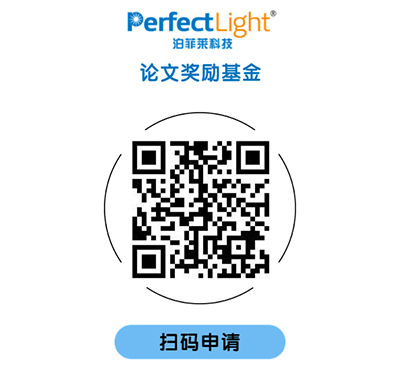 * Beijing Perfectlight Technology Co., LTD reserves the right of final interpretation of this policy.